Alabama First Class Pre-K Online Pre-Registration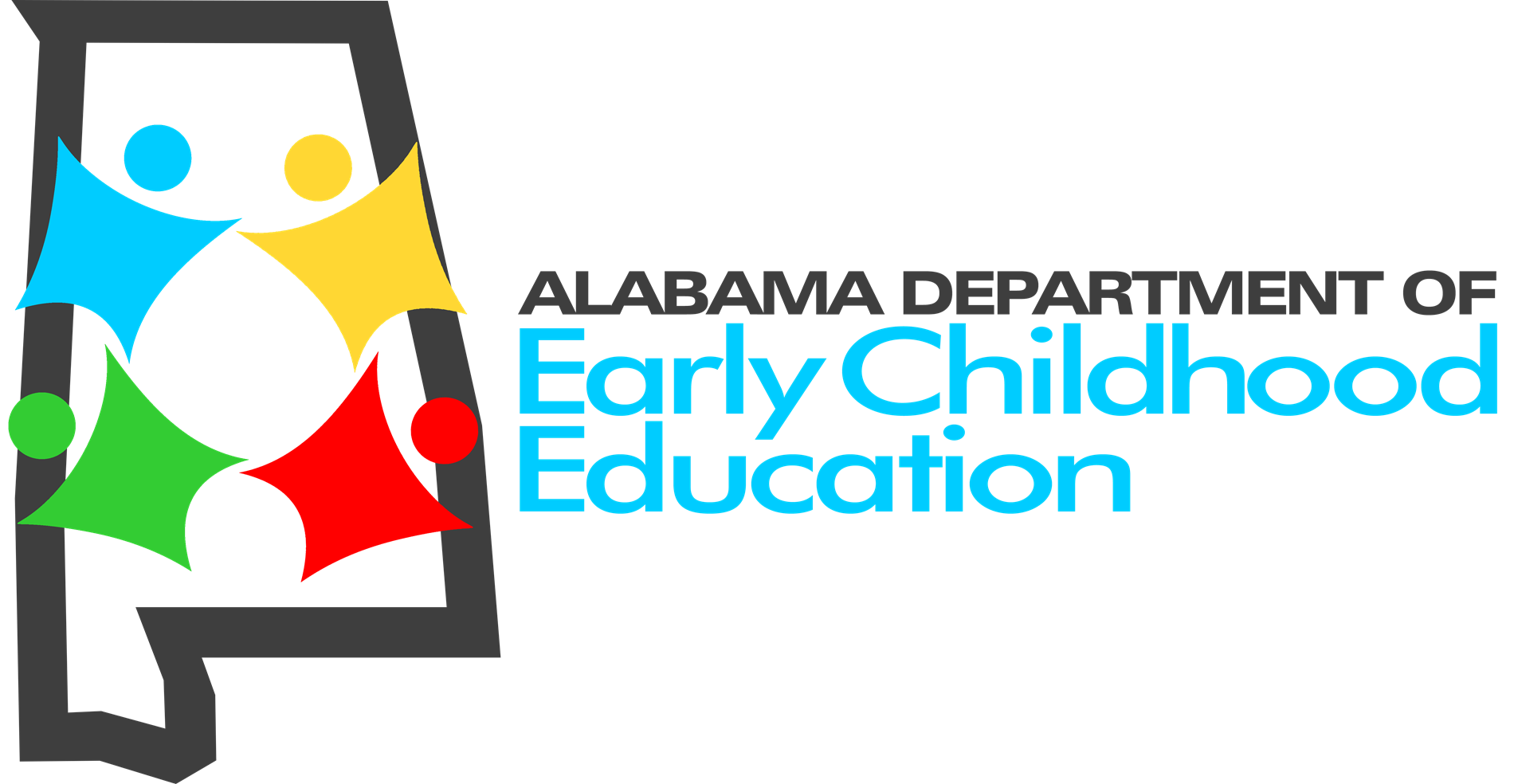 ---
Alabama's nationally recognized First Class Pre-K programs are now accepting pre-registration applications for the 2021-2022 school year. To participate, each child must

provide a birth certificate

documenting that he/she is 4 years old (and not yet 5) on or before September 1, 2021 and must also be an Alabama resident (documented with

proof of residence

such as a current utility bill or copy of a lease or mortgage) throughout enrollment.

The online pre-registration form must be completed in its entirety.

It is especially important that names and addresses entered into the form are spelled correctly and capitalized where needed.

This information will go into our official database exactly as it is entered.
Submitting this form places your child in the Alabama First Class Pre-K random selection process. If your child's name is drawn for a space in a program you have selected, you will be notified. Children who are not selected will be placed on a waiting list for any future available spaces.

This online pre-registration process requires that each family enter a

valid email address

to establish an account. If your family has more than one child eligible for Pre-K, only one family account is needed.

Families may pre-register children for multiple program locations.
Note that public school programs may restrict eligibility by school zones. Proof of residence (current utility bill or copy of lease or mortgage) is required and may be uploaded to your pre-registration account or submitted in person directly to each program for which you pre-register. Additionally, some programs may charge tuition or fees based on the size of your household and income using Department of Health and Human Services guidelines.
Please create only one account. Duplicate accounts will be deleted and may result in delayed pre-registration.