Special Education Teacher
Courses Taught:
Self-contained Special education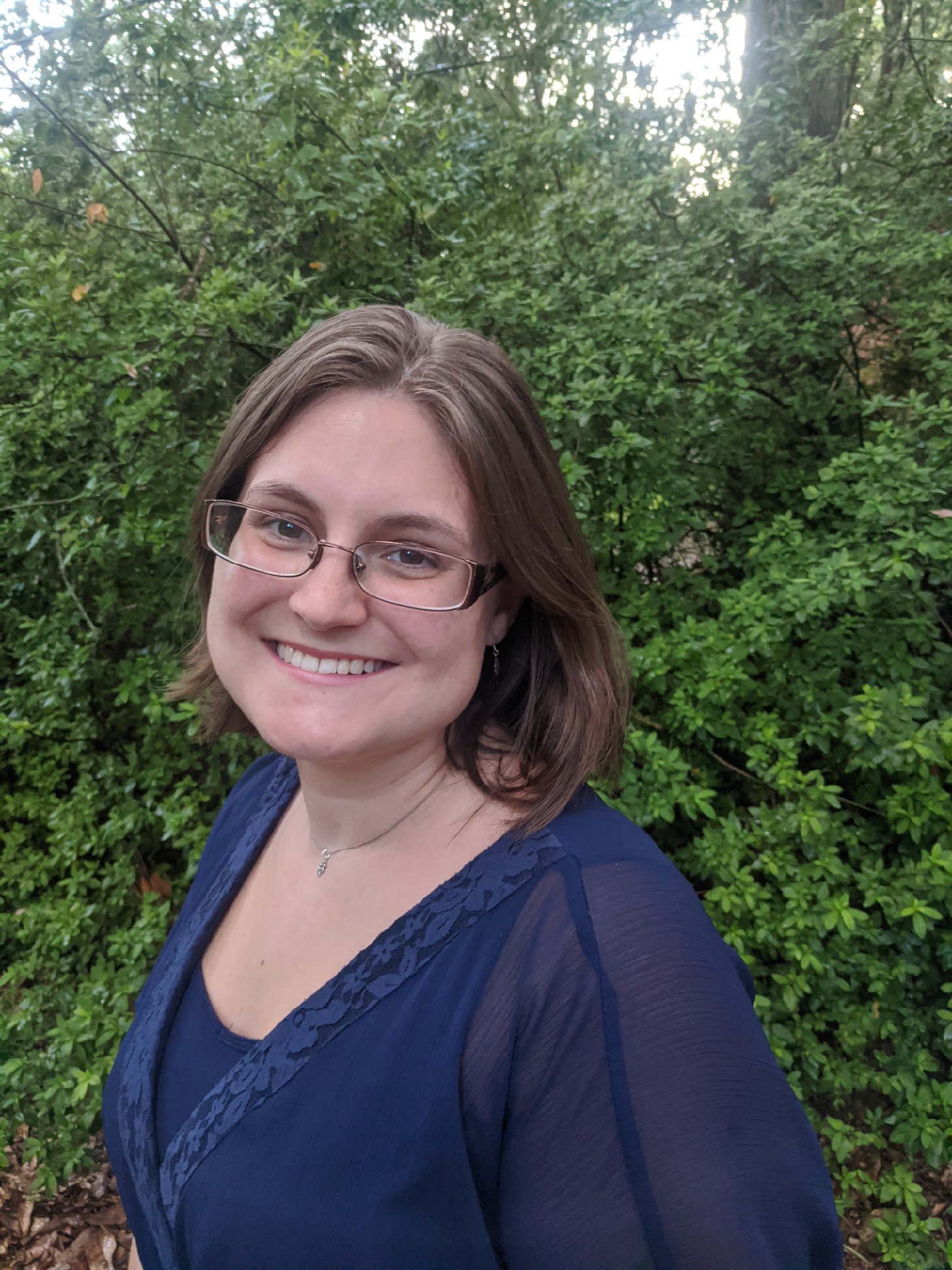 As a recent graduate from the University of South Alabama, I am excited to start my first year teaching at E.R. Dickson! I have a bachelor's degree in Elementary/Special Education and teach self-contained special education. In my spare time I like to read romance and mystery novels, play with my four dogs, and cook keto meals. I'm engaged to a wonderful man named John and have a stepdaughter named Ella. I look forward to being a part of the Dickson family!