Special Education, 5th Grade
Courses Taught:
Special Education, 5th Grade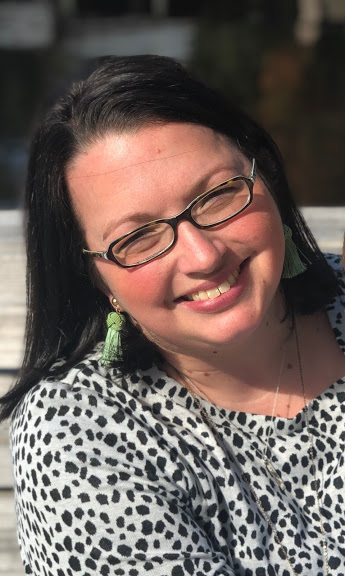 Hello! My name is Ms. Glenn and I am excited to work with your student this year. I was born and raised in Mobile and have loved every bit of it! After high school I went to the loveliest village on the plains (War Eagle!) and obtained a degree in Psychology. I came home and then started working for AltaPointe as a case manager. In 2008 I decided to attend South Alabama and work towards my masters degree in what I feel has been my calling, special education. I married my best friend in 2007 and we have an adorable five year old, Charlie. Charlie also attends ERD and will be in Kindergarten this year. I am looking forward to my fifth year here at ERD, nine total. In my spare time, I enjoy trying new restaurants with my husband, Corry, and playing with Charlie. I also love to read and welcome book suggestions! I love what I do and look forward to working with your child! :) I have worked in both capacities in special education, self-contained and resource. Please feel free to contact me at mglenn@mcpss.com if you have any questions or concerns regarding your child.
Clubs I assist with: Project Outreach - Chair
ERD Tigerettes Cheer Team