5th Grade Reading/Language Arts Teacher
Courses Taught:
Reading/English Language Arts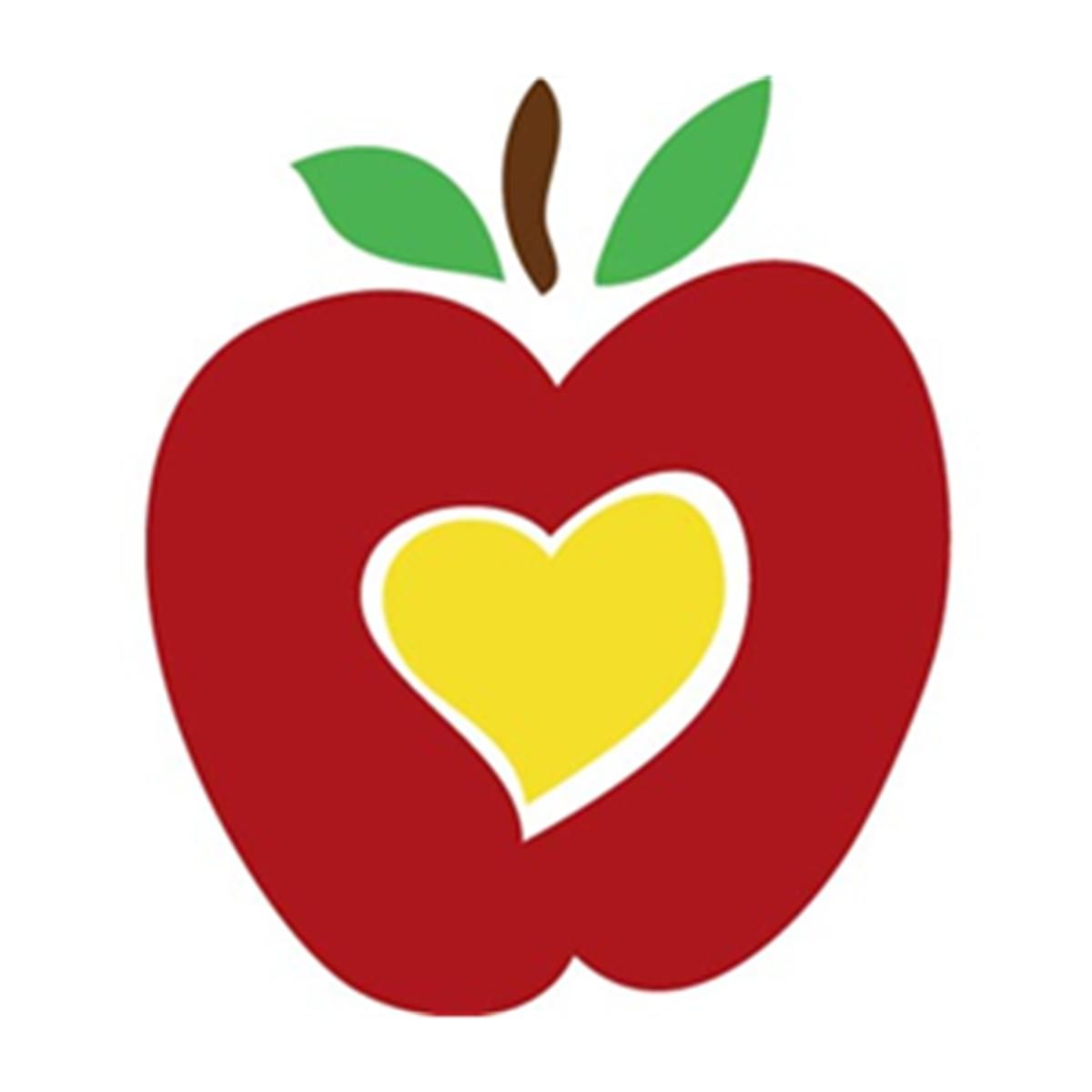 This is my 23rd year teaching at E.R. Dickson. I have taught 2nd-5th grades. I am married with three children. I earned a B.S. in Elementary Education from Spring Hill College and a M.Ed. in Instructional Leadership from The University of South Alabama.